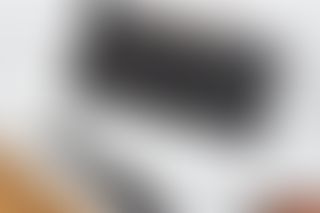 Tradera är en av Nordens största marknadsplatser där du köper & säljer unika saker och fynd. Med Tradera så når du kunden vid köptillfället. När de fortfarande är påverkbara i köpprocessen.

97% av våra besökare är inloggade användare och dessa genomför tillsammans i genomsnitt 28 000 köp, per dag, via Tradera.
97% of out visitors are loggedin members and all combined they stand for 28 000 transactions per day.
Read more