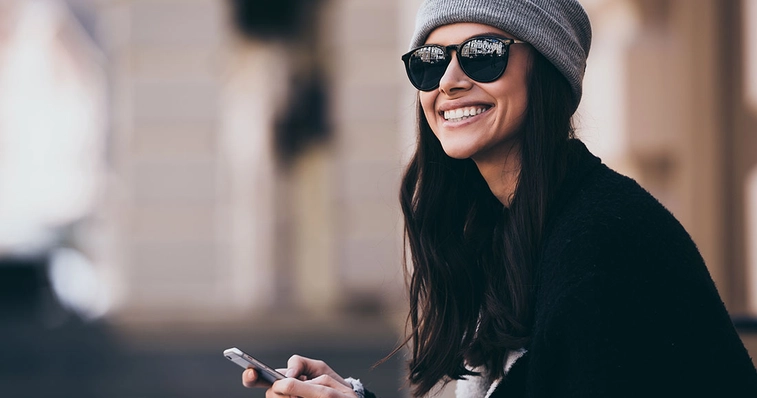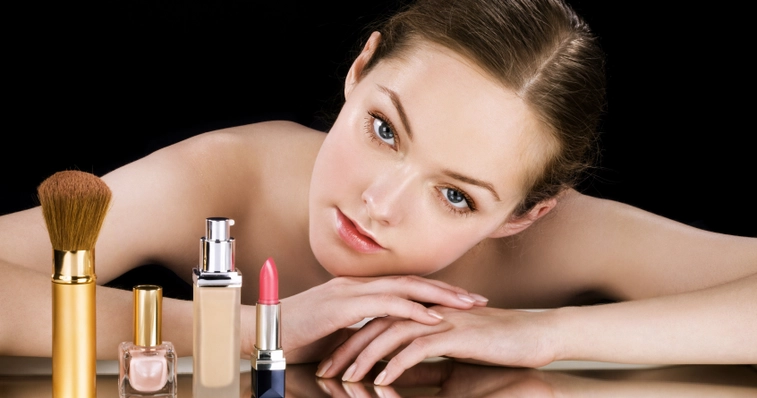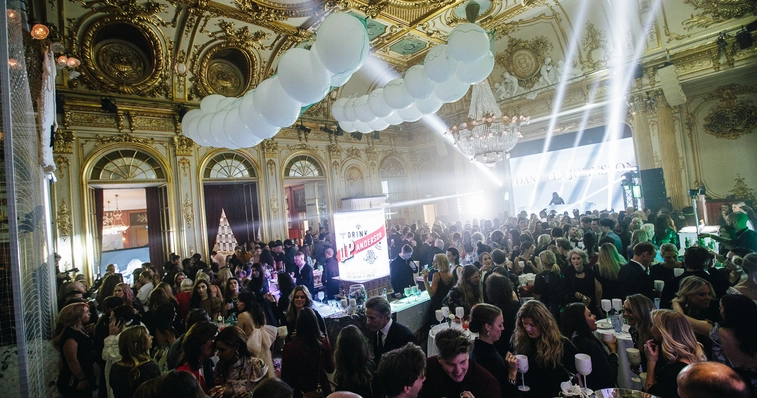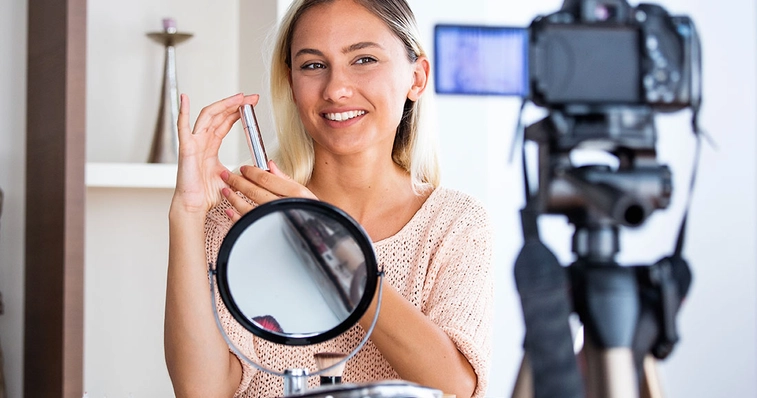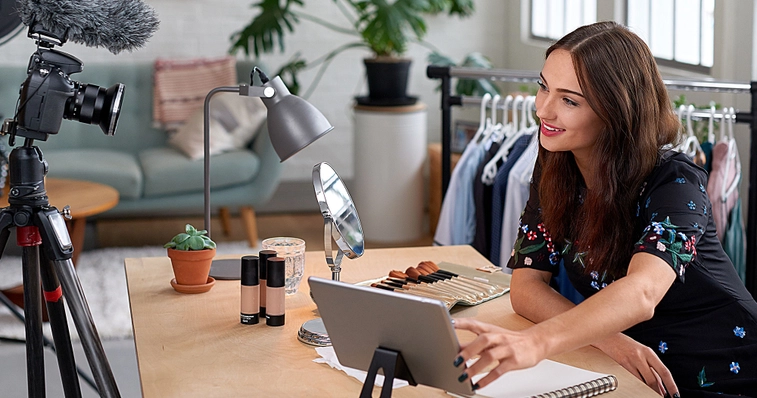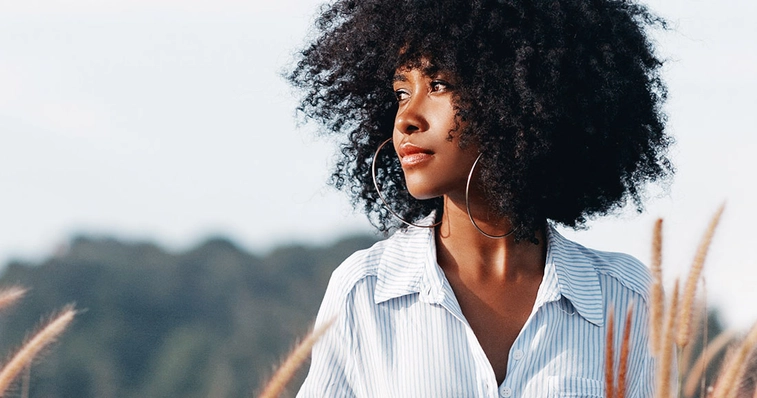 Full screen
Influencer marketing is also commonly referred to as creative sales or commercial collaborations. Using influencers in your marketing can be a great complement to other forms of advertising. Your brand or campaign ends up in a channel that is the influencer's own - a universe that has been built up over a long period of time where the influencer's followers are loyal and recurring.

Aller media's influencers create their own content in collaboration with the customer, content that suits the influencer's brand and language, but which also lands well with readers. Credibility, transparency and creativity are important elements for Aller media's influencers when designing campaigns. In a blog post, you have the opportunity to talk in depth about a product or service, while Instagram is better suited for more image-based inspiration.

Various measurements show that the ROI of a blog post or Instagram post of a relevant influencer is significantly higher than traditional advertising. The trick is to choose the right profile with the right target group and of course choose a profile that works with high quality in its content.

For increased dissemination of a blog post, you can choose to connect to several social media channels that belong to Aller media's various brands; different sites' Facebook pages or the brands' own Instagram accounts. Several of Aller media's sites also have newsletters where you can also distribute blog posts to reach even more relevant readers.

Many of our customers also combine our influencers with native advertising or Partner Promotion. A blogger often adds an extra dimension to that type of material.
Sold by