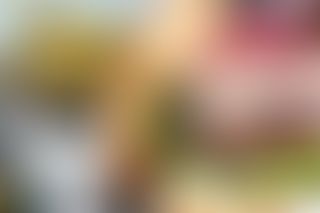 GDPR - Bonnier Magazines & Brands
https://bonniermag.se/annonsering/

Allt om Mat will help you succeed with cooking every day. In it you can read about food
that is quick to prepare and eases the stress of daily life, as well as get inspiration for
more luxurious weekend dinners. Everything is tested by pros in our test kitchen. We're
at the forefront when it comes to healthy food – without lecturing, ever – and focus on
great-tasting meals. Of course, you will also receive our popular sections
Fredagsgourmet, Köp hem 5 and Köksskolan with loads of delicious recipes.
Read more

Anna Nilsson
Key Account Manager
Christina Dahlberg
Sales Manager Content

Malin Backlund
Analytiker

Oscar Rogstedt
Digital Media Manager

Ida Lindström
International Client Manager