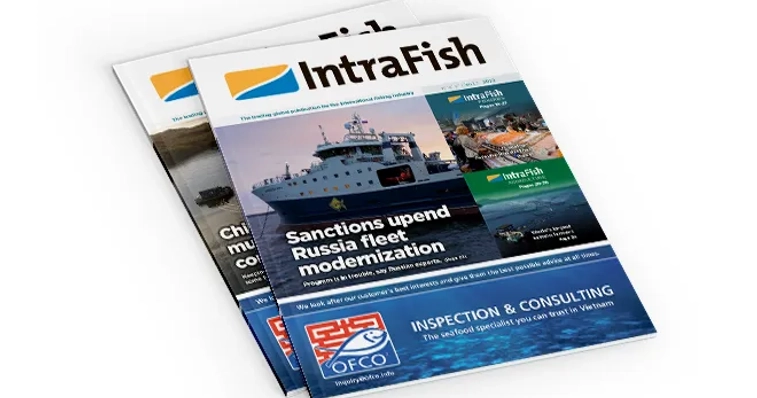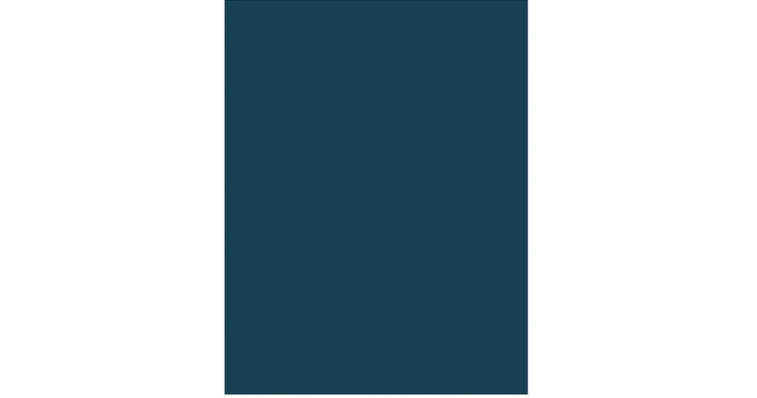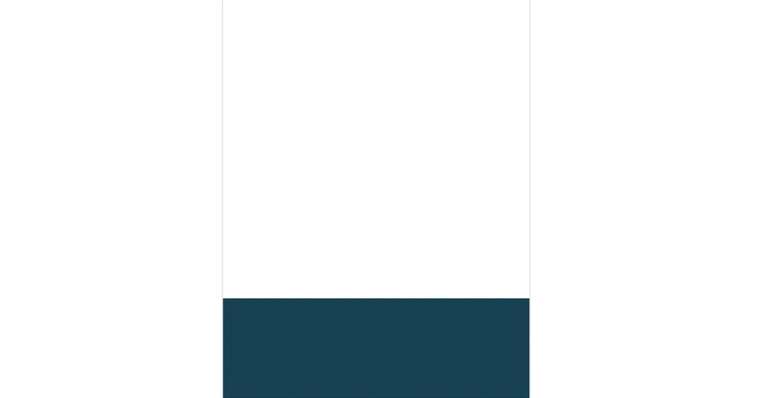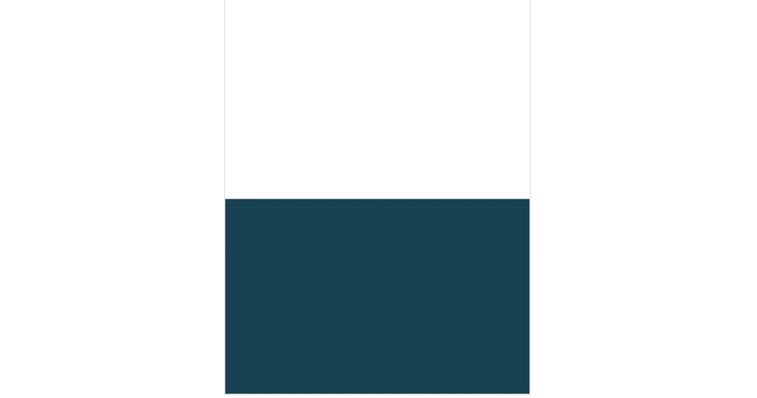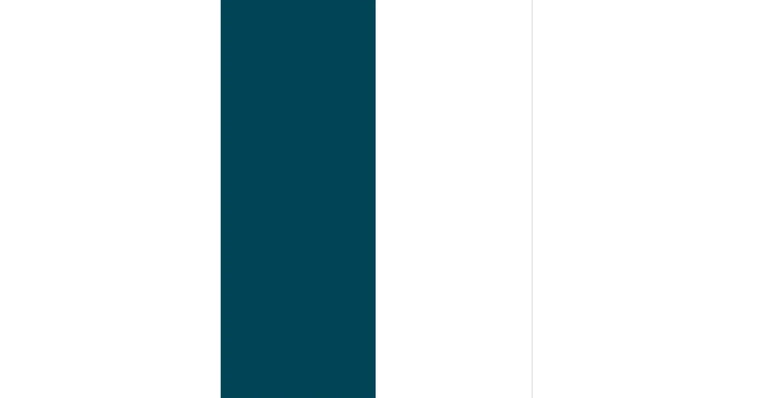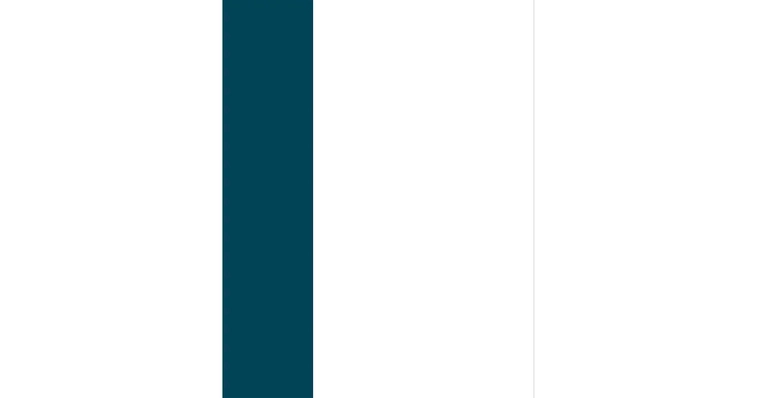 Full screen
IntraFish Magazine features the latest opinions, in-depth analysis and the key personalities that are shaping the industry. The magazine is sent all subscribers and enhanced by our e-reader and digital channels and also distributed at all the large and relevant industry events.
The magazine's Aquaculture Section provides news about the most significant advances in salmon farming and all other forms of fish and shellfish aquaculture.
Topics covered include: Netpen, land-based and offshore finfish aquaculture; shrimp farming; fish health and nutrition; investment and M&A; and innovation.
The magazine's Fisheries Section highlights the latest developments in boat building and fisheries innovation, in addition to news about global fisheries production.
Topics covered include: New vessel construction; fisheries management, value-added seafood; pollock, salmon and other leading wild-catch species; innovation; and seafood processing.
Sold by