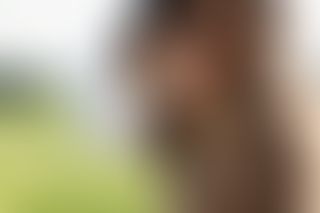 For 75 years, Femina has been a part of Swedish women's everyday lives. Femina inspires, entertains, shares insights, raises new thoughts - just like a good friend. It's like a dear, wise and surprising girlfriend we see on Femina. The one you want to keep up with, the one you long for.
Many people appreciate the unique mix Femina has. The mix of people who have an exciting story or story, useful fashion, interior design tips and trends and beauty. Our heart beats extra hard for culture and literature. In each edition we scan the literature world, lifting both classic and news in the bookshelf.
Our bloggers give you a great insight into their daily lives, offer ideas and thoughts in their special niche.
Read more

Sara Forssberg
Head of Commercial B2B

Malin Rask
Head of Project Leads

Anna Rosencrantz
Strategic Project Manager

Rebecka Edling
Strategic Project Manager

Angelica Glader
Project Manager