Motion media

Influencer network
· Food & Drink
· Sweden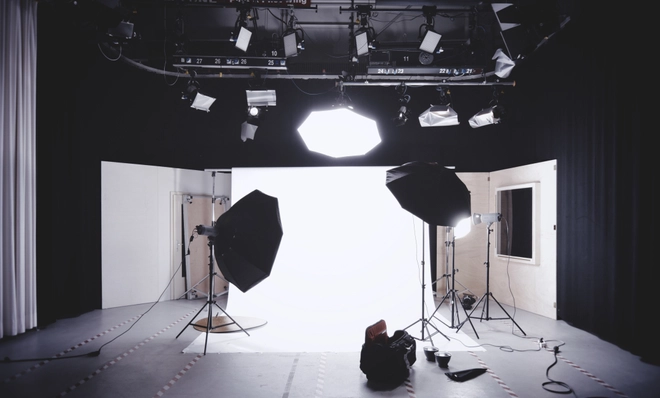 Full screen
We produce customized and audience-specific native videos for advertisers with a goal to engage. Native video always contains a story about the subject or product from the customer - by putting the message in context, we make the viewer stay longer and want to see more.
Food movies, youtube interviews or a real TV series - you decide and we produce. Always with the highest sound and image quality and Sweden's most beautiful finishing. We work as a production company and can also produce pure commercials that can be owned entirely by the customer in their channels - a completely different type of production than native video, where we create a story about the product or service.
Most of our distribution takes place on the site, via Facebook and Instagram with a link to any site; webshop, reseller or paid native item. We can also cross-post on relevant sites' Facebook pages, within the entire Aller Media network.
We are currently producing several major TV formats that compete with TV content. Series that are distributed on youtube, youplay or on our sites with longer viewing, higher engagement and greater distribution in social channels.
Sold by