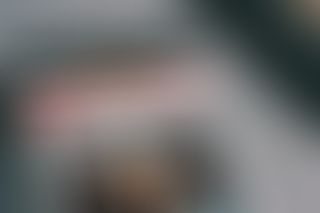 Aftonbladet is Sweden's most popular news source - biggest in all channels: print, online, and mobile. Aftonbladet aims to be the most engaging news source and meeting place for people wanting to stay informed on the latest news. 

NÖJESBLADET
Sweden's largest entertainment site with the latest in music, film, television and celebrities. In addition, the latest video clips from the entertainment world, directly on your mobile, desktop as well as in Nöjesbladet print that comes out every Friday.

SPORTBLADET
Sweden's largest news source for sports in all channels. Every day we monitor the biggest events in the world of sport. We have the sharpest analyzes and documents about the big stars in the big sports.
Read more