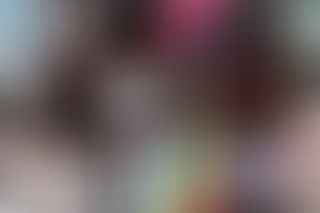 Fokus - Sweden's news magazine
Fokus is Sweden's most credible news magazine. Every week you can read the stories, extensions, analyzes and news about the most essential subjects currrently in politics, science, economics, culture and lifestyle - from Sweden and around the world.
Fokus thus adds a new marketing niche to the Swedish media landscape, between traditional daily press and the business newspaper segment.
If you as an advertiser want to reach highly educated metropolitan residents with a large personal financial wallet, who at the same time make very crucial decisions in their workplaces based on their positions, Fokus is the right advertising outlet for your communication.
The fact that our readers also includes the country's heaviest public opinion polls means that most of the communication that is public opinion formation comes in our strong and credible environment.
      
Läs mer
66,000 räckvidd
Data från Orvesto Konsument

Camilla Siljeholm Sundbaum
Key Account Manager