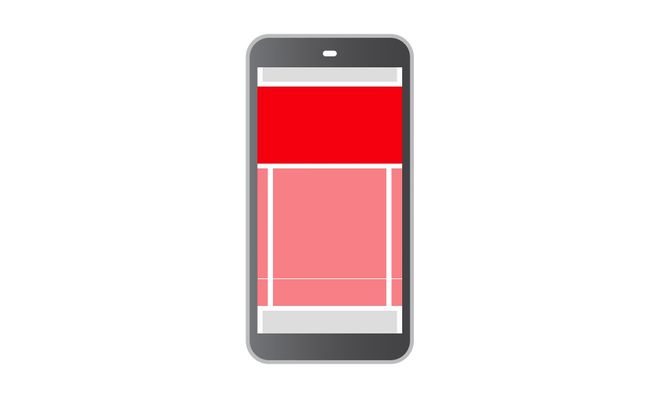 Full screen
Description
Portrait format that takes up where the first has an image area to explain who the sender is and then 3-10 pcs products / services (or similar) that you want to present the image, title and preamble / price and the choice of words on the button.

Sender: 640x360 px. Maximum weight: 100KB

Product images: 3-10 pc pictures 500x500 px. Maximum weight: 100KB / pc and related headings, introductions / prices and button text in text form.

Rec. number of characters:
Title: 13
Preamble: 29
K dummy text: 9

This format is not in our apps.
Sold by