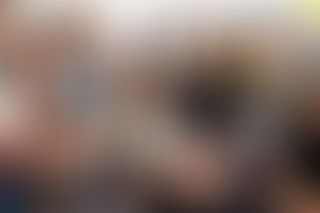 We are Geeks. Some people call us nerds, strange, even fools. But there are we who see this foolery as warmth and dedication. We see them as crazily dedicated. We understand them. We summon them. We let them have their voice heard. Because we are the same. Devoted. And we have an objective. To release our abilities that we have inside of us, together.

Geeks rally geeks. We light the campfire where the dedicated gather. Geeks are what keeps the campfire of ambition alive. We keep us geeks warm. 

Every campfire has its own culture, rituals, idols and role models. Together with our friends we will give them challenges, tasks, positions, and jobs. We know how, but this is not for everyone.

Do you have what it takes to capture the interest of the madly devoted?
Läs mer
Geeks audience
Digital publishing house Publishing Geeks are passionate about technology minded people . With highly skilled employees , we create leading products on the web that utilizes readers' engagement and develop a personal interest in new technologies . We are a reliable and forward- leaning player with the ability to allow partners to reach and touch the real technology geeks .
Genomsnittsålder 24-45
Teknik
Datorer