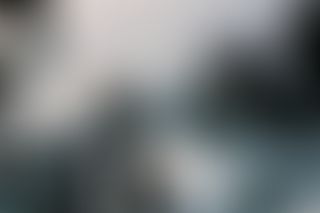 Elite Prospects went online in 1999 and is now the largest ice hockey database in the world. The site lists player statistics ranging all the way from junior leagues up to the NHL level, along with team rosters and tournament results. The site's scope and enormous database brings in visitors from all over the globe.
Läs mer
EliteProspects.com
Hockey-interested men between the ages of 15 and 55 years, living all over Sweden.
During the following Year, Do You Plan to Switch to a New Car?
Household Income/Year
200,000 - 399,999 SEK
27%
400,000 - 749,999 SEK
41%
750,000 - 999,999 SEK
13%
Do You Regularly Place Bets on Sports?