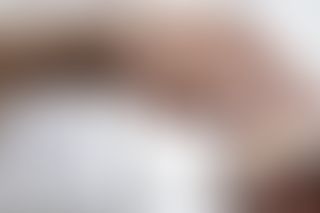 Concept connects advertisers and publishers in digital media across the Nordic region.

As a trusted and strategic advertising partner for both advertisers and publishers, we are dedicated to help you reach all your advertising goals in the Nordic Region. 

We create strong relationships with both advertisers and publishers, delivering a transparent marketplace that unites both parties to meet today's high digital advertising demand.

We at Concept have delivered tens of thousands of campaigns for agencies and advertisers across the most relevant medias in Sweden, Norway, Denmark and Finland. 

See some of our Swedish publisher co-operations here.
Läs mer