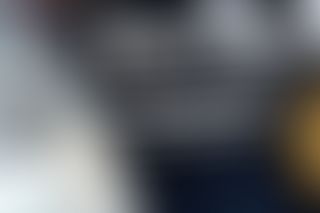 Equity savers are the obvious choice for anyone interested in equities and personal finances. Not only that our target group is eager, committed, loyal and dedicated. They are also becoming more and more. 

The magazine Aktiespararen today reaches over 130,000 readers and is by far the largest purely listed stock exchange and business magazine in Sweden.
 
At Aktiespararna.se our editorial team publishes the very latest news in finance and business every day. 

 We have Sweden's most wealthy readers, they are well-educated and influential decision makers. They are today's and tomorrow's leaders and entrepreneurs.  Our readers not only save, they are also buoyant life-enjoyers who have a great interest in, for example, travel, wine, sports, shopping, experiences, fashion and health.  

We offer advertising with great scope and impact through the magazine Aktiespararen, Aktiespararna.se & Analysguiden.se, Events, Poddar, Aktiespararnas digital newsletter, targeted mailings and social media. 
 With Aktiespararna you reach about 300,000 contacts in a month!  
If you want to know more about our offer and our exciting target group, do not hesitate to contact us today!
Läs mer
Channa Hirsch
Försäljningschef
Josephine Ohrelius
Key Account Manager