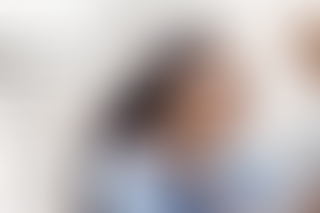 Welcome to Schibsted's online advertising page. Our advertising page gives direct access to all advertising products from Schibsted Sweden. You'll find everything from powerful contextual solutions at our individual sites to cooperative solutions across the entire Group with unique reach. In the current situation, you can book advertising space in Schibsted in three ways:
1. Contact our sales team for advice and tailored advertising solutions. 

2. Gain full visibility and control over your campaign by booking via our self-serve tools Schibsted AdMarket - admarket.schibsted.se 

3. Buy programmatically via any of our compatible DSPs; AppNexus, Adform, BidTheatre, Delta, and Google / DV360. 

For Meetings and proclamations email annons.bolag@svd.se or contact us at tel 08-555 00 620.
Read more