Influencersamarbete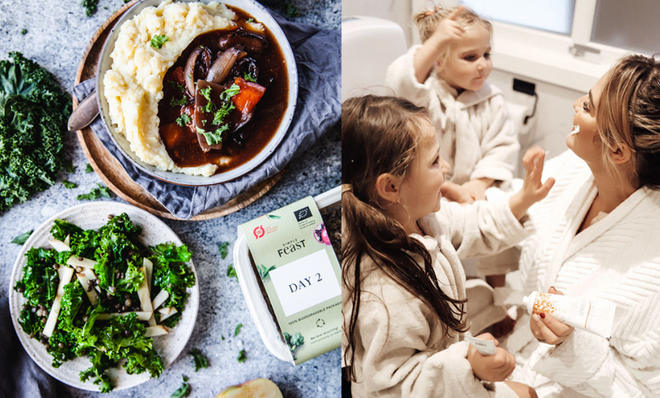 Full screen
Description
Vill du synas hos någon av våra influencers? Vi på Life of Svea hjälper dig som kund hitta rätt influencers med hög affinitet i målgruppen som bäst matchar ditt varumärke och dina mål. Vi erbjuder allt ifrån enstaka publiceringar med en eller flera influencers till skalbara större kampanjer.

Influencern producerar och sprider ditt varumärke på blogg, Instagram, YouTube, podd eller annan kanal där influencern är aktiv.

Olika kanaler passar olika bra för olika typer av kommunikationsmål.Life of Svea har unik målgruppskunskap och håller i hela processen åt dig. Från idéarbete/utformning av kampanjen, kontakten med influencers, produktion och publicering till sammanställning av statistik och snyggt layoutad slutrapport med uppföljning/utvärdering av resultatet och rådgivning framåt. Fråga oss så delar vi med oss av vår kunskap!