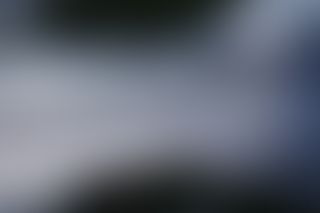 IntraFish
Advertising
United Kingdom
IntraFish Media is the leading global news and insight provider in the aquaculture, fishery and seafood industries. Providing independent and insightful business intelligence, IntraFish is proud to stand alongside every element of the seafood trade – from the independent fisherman to global industry players. 

We follow the people, money and markets to bring the highest standards of news to our readers. Our goal is to inspire excellence in the seafood industry.
Read more
Intrafish Survey
IntraFish is the leading global source of news and insight into the seafood industry and this is reflected in our audience. This is represented by paid subscribers which represent some of most influential professionals across the industry and who are highly engaged with the content we create for them on a daily basis. We also have a very large presence at all of the major seafood shows across the world where our advertisers have the opportunity to engage with the attendees through the print issues that we distribute at these events.
Average age 30-65
Business
Seafood
Fishing
Readers professional status
Readers industry sector
Wholesaler/Distributor
5%