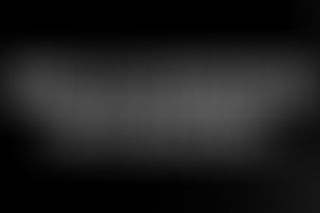 Sweden's largest independent hockey news site. With over 130,000 unique visitors per week, the site reaches hockey interested people all over Sweden.
Read more
Hockeysverige.se
The typical visitor is a big hockey- and sports-interested 30 year-old male living in a medium-sized city or in the metropolitan areas.
Do You Regurarly Buy Tickets to Sporting Events?
Education
University/College (Max. 2 Years)
18%
University/College (Min. 2 Years)
21%
Do You Subscribe to a TV and/or Streaming Service with Sports Content?
Household Income/Year
200,000 - 399,999 SEK
29%
400,000 - 749,999 SEK
41%
750,000 - 999,999 SEK
12%
During the following Year, Do You Plan to Buy a New and/or Renovate Your Current Home or Vacation House?
During the following Year, Do You Plan to Travel Abroad for a Sporting Event?
Do You Regularly Place Bets on Sports?
Would You Consider Changing Banks or Insurance Companies If You Received a Better Offer?