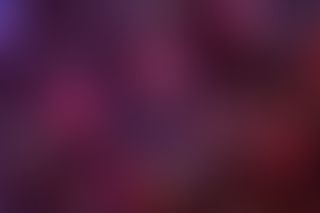 FZ is Sweden's oldest gaming site and has been awarded the title 'Sweden's best gaming site' four times by the magazine Internet World. FZ's coverage ranges from console gaming to games played on computers. The editorial content is focused on gaming related news, reviews and previews of upcoming titles.

FZ's archive is the largest and fastest database for gaming related articles in Sweden. The visitors can use the database to find a wide variety of information related to a certain game; such as images, videos and news.
Read more
The FZ.se Audience
The typical FZ visitor is a man between 15 and 35 years old, with an average age of 28 years. He lives in a large- or medium-sized city where we works or studies.
He is an early adopter and therefore always owns the latest tech gadgets, often bought through an online retailer.
Every year the typical FZ user purchases 8 to 12 games, which he typically pre-orders to ensure that he always is the first among his friends to play the new releases.