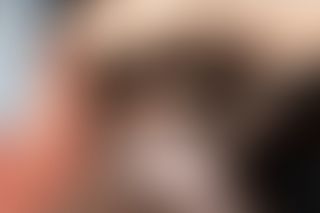 GDPR - Bonnier News 
https://gdpr.bonniernews.se/annonsering

Data Policy - Bonnier News
https://gdpr.bonniernews.se/datapolicy

Dagens industri is the largest business newspaper in the Nordic countries Sweden's premier business journalists and analysts in Dagens industri deliver an important tool daily for achieving success in business and in  finance, as well as in private economy.
Read more
Di.se i mobilen
Bra spridning i åldrar men klart högre andel yngre.
Något högre beslutsinflytande än på di.se men något lägre jämfört med print.
Högre andel i ledningsgrupp än på di.se och i samma nivå som på print.
Högst andel inom tillverkningsindustri, finans och inom data/IT.
Extremt intresserade av privatekonomi och näringslivsfrågor.
Stort intresse för vetenskap, utrikespolitik, värdepappersaffärer och ny teknik i vardagslivet.