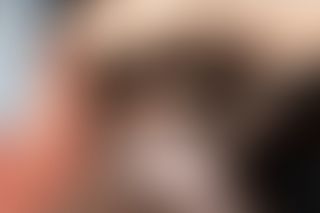 GDPR - Bonnier News 
https://gdpr.bonniernews.se/annonsering

Data Policy - Bonnier News
https://gdpr.bonniernews.se/datapolicy

Dagens industri is the largest business newspaper in the Nordic countries Sweden's premier business journalists and analysts in Dagens industri deliver an important tool daily for achieving success in business and in  finance, as well as in private economy.
Read more
Di Weekend
De tyngsta företagsledarna, cheferna och beslutsfattarna.
Köpstarka privatpersoner.
Högst andel kvinnor.
Stort intresse för privatekonomi och näringsliv.
Högutbildade och väl betalda.
Stor bostad och stort hushåll.