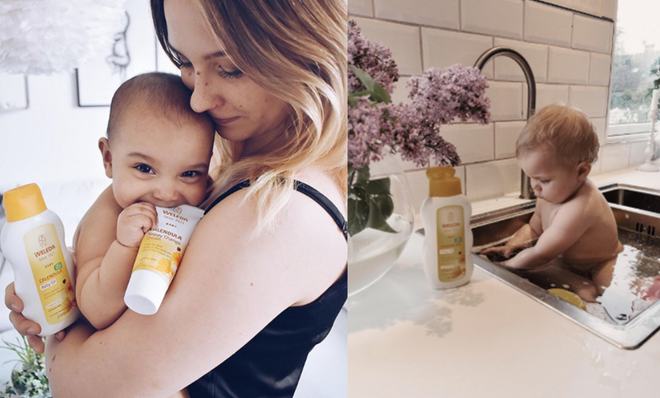 Full screen
Description
En microinfluencer är en profil med under 10.000 följare i någon av hennes/hans kanaler. I en microkampanj väljer vi på Life of Svea ut flera kvalitetssäkrade och proffsiga micro-influencers med stor affinitet och engagemang hos sina följare. Du som kund syns därmed med ditt budskap till en bred men högst relevant målgrupp. Vid en micro-kampanj publicerar utvalda influencers vid flera tillfället för att skapa kontinuitet och trovärdighet i budskapet.

Spara tid och pengar genom att låta oss på Life of Svea smidigt och effektivt sköta kampanjhanteringen - från upplägg/koncept, brief, kvalitetskontroll och utskick av produkter till uppföljning och återrapportering.

Du som kund kan med framgång komplettera ett influencersamarbete med större influencers med en micro-kampanj.
Sold by